This is an OCMOD extension, and therefore you can install disable_checkout_for_selected_products_x.x.x.ocmod.zip via Admin > Extensions > Extension Installer.
After uploading this zip, do not forgot to click on Refresh Modification button (Extensions > Modifications)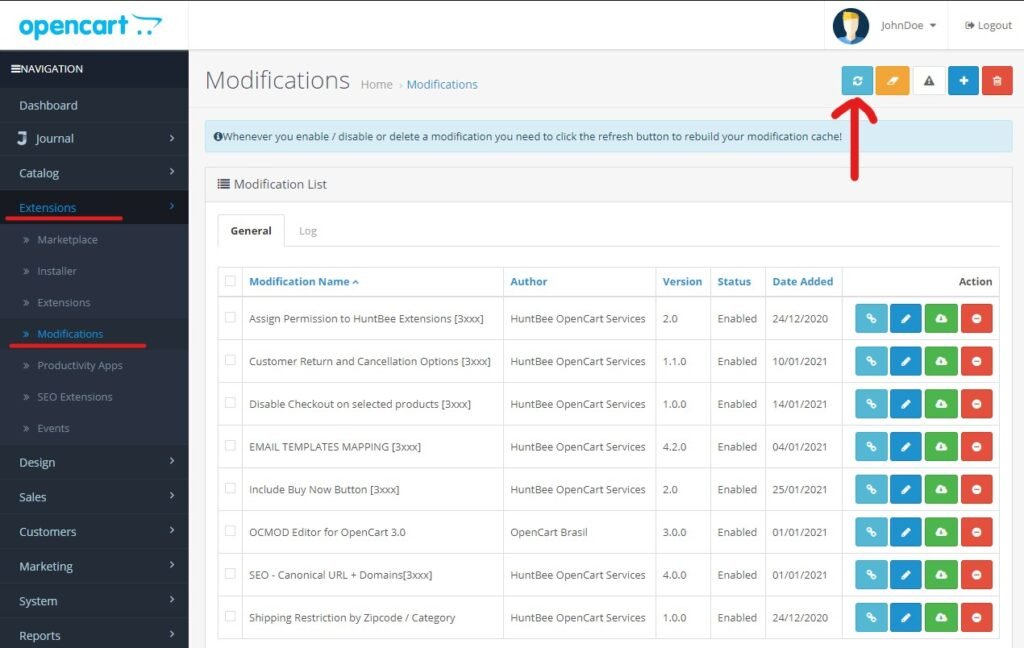 For OpenCart 3.x.x.x users, do not forget to clear developer theme cache from Admin > Dashboard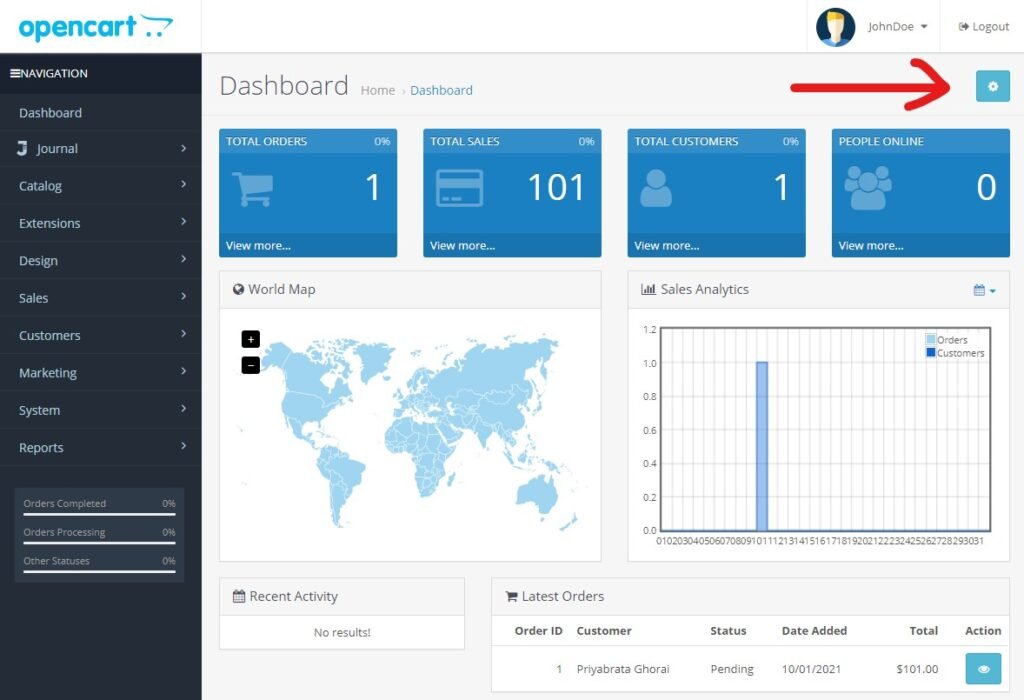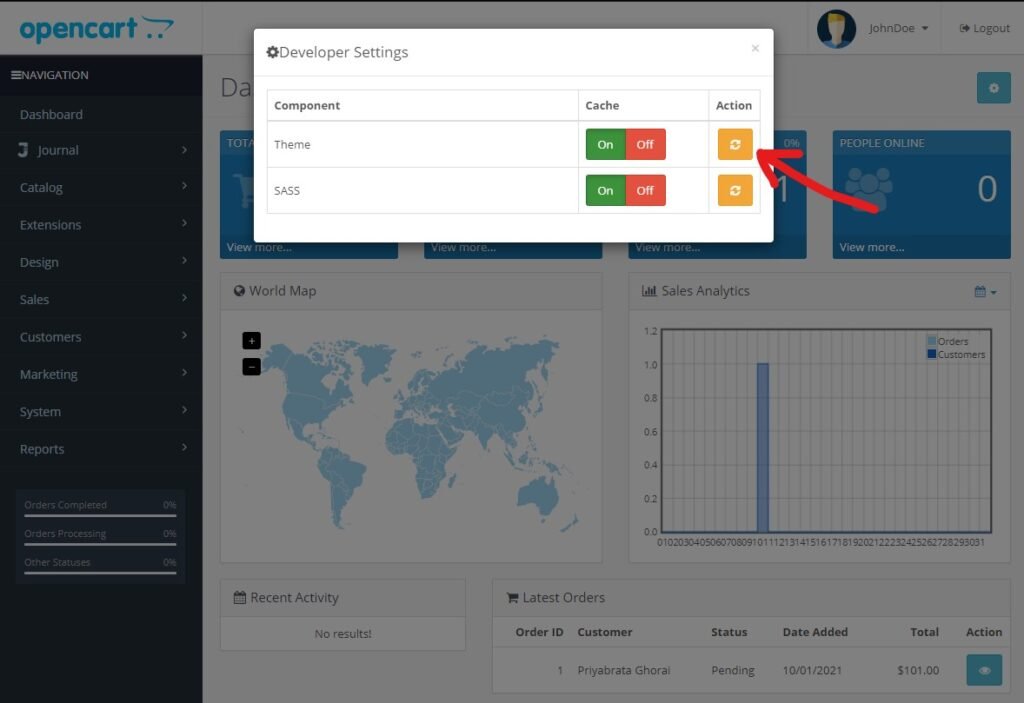 To verify if successfully installed, go to Admin > Catalog > Products. Edit on any product, go to Data Tab, look for "Do not allow checkout when qty is 0" below the quantity field.