WebP is a modern image format that provides superior lossless and lossy compression for images on the web. Using WebP, webmasters and web developers can create smaller, richer images that make the web faster.
For more information about WebP, refer https://developers.google.com/speed/webp
This extension uses this webp compression technique for your images without modifying any entries in your database or rewriting any core files or updating any existing images. The extension converts the images that are already cached by the system. When an image is loaded in the store-front, the extension script first checks if the webp format image is already available. If the webp format image is already available or generated, the webp format of the image is loaded and thereby you can notice the load speed improvement. If the image is not available already, it generates the webp image.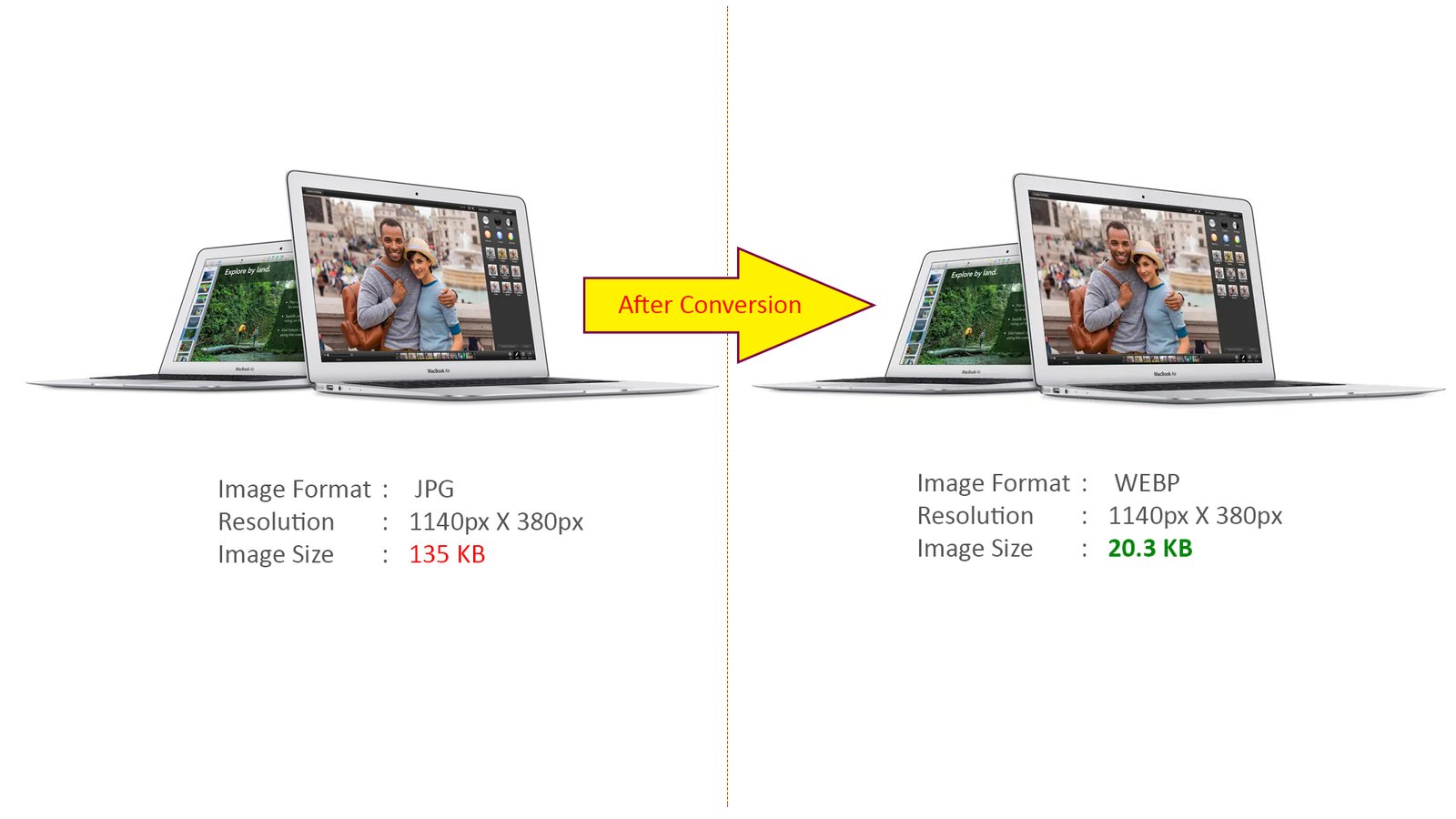 ---
To check if your server can support WebP, contact opencart@huntbee.com. We will help you understand if the extension will work in your server environment.

Plesk doesn't support WebP
OPENCART
Compatibility
2.x.x.x, 3.x.x.x
Core Files Overwrite
No
Multi-store
Yes
TECHNOLOGIES
Framework
OpenCart
VERSION : 1.2.0
DATE RELEASED: 06 Apr 2020



Webp Images will be saved under a separate folder
Added validation to ignore gif images
VERSION : 1.1.1
DATE RELEASED: 18 Mar 2020



Added image type validation
VERSION : 1.1.0
DATE RELEASED: 16 Mar 2020



Added Database Table to improve the manual generation process
Improved UI and Usability
VERSION : 1.0.0
DATE RELEASED: 16 Mar 2020



First Release
The license to use extension is restricted to only one domain and its subdomain. If you want to use the extension in other domains you need to purchase another license (i.e., Purchase again)
After purchase, you need to activate the license by visiting https://www.huntbee.com/get-support. This is done to validate your authorization.
You cannot license, sub-license and resell our products
You cannot reuse any part of the code or logic or algorithm of this product anywhere else which doesn't satisfy the operation of this product as advertised.